Share Your Items
By 3Dsellers
(released Dec 08, 2010)
"Share Your Items" is a complete social media toolkit for eBay sellers. Let your items be seen everywhere. "Share Your Items" is the only app that lets your buyers share eBay items with their friends. The app adds social networking buttons to your listings and sends a customized email to your buyers offering them to share their purchase and feedback with their friends.
Categories: Marketing & merchandising, Listing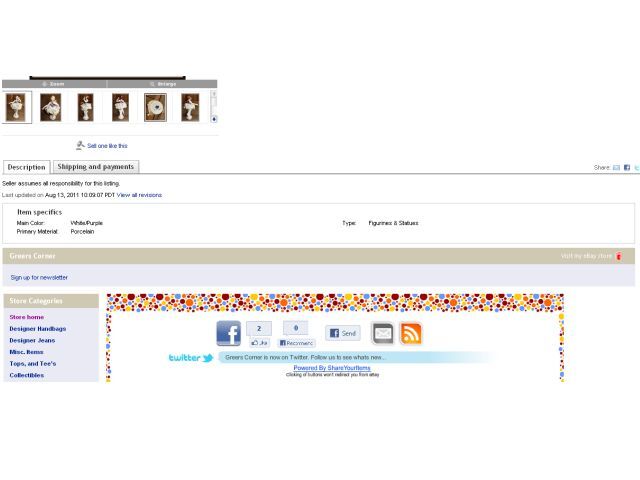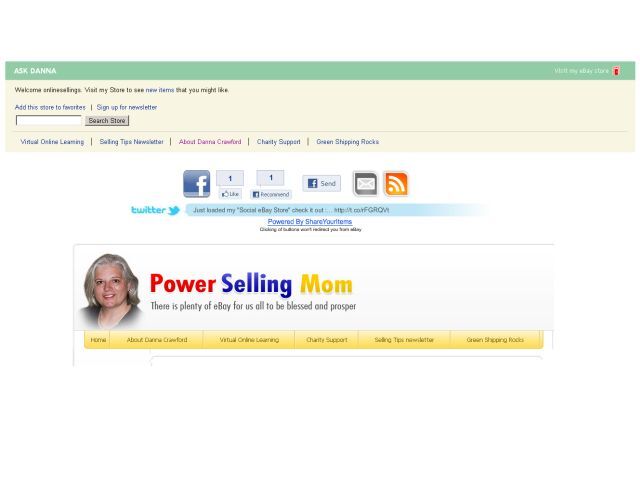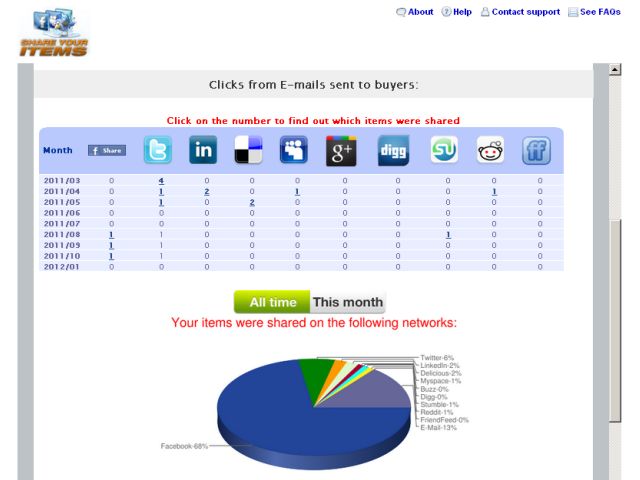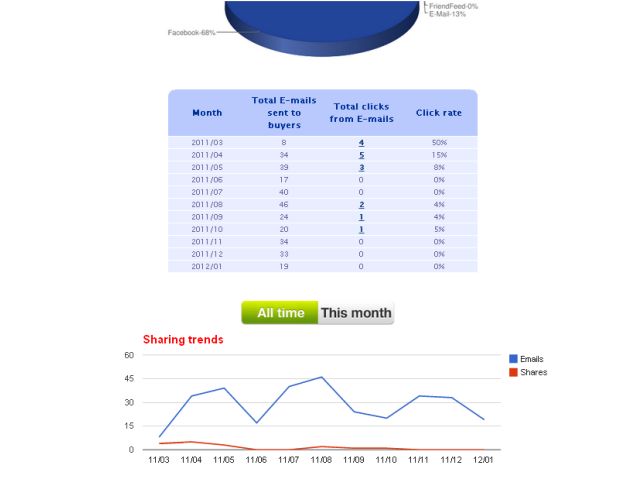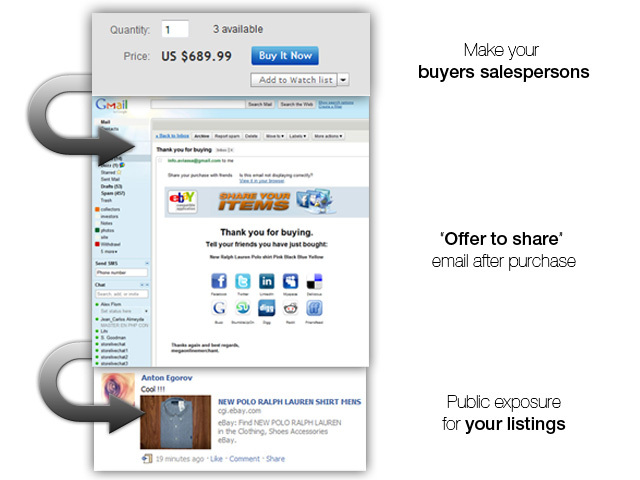 ---
Keeps posting active content to my listings even after unsubscribe
Keeps posting active content to my listings even after unsubscribe
---
Warning - Doesn't Support smart phone market
Terrible app, i signed up just to try it since you can manually insert the code on specific products. Instead it automatically inserted on all of my products, now i have to go to each product and delete their code. Also, after testing their app doesn't support smart phones, their idea is great on paper, however their corrupted business practice and dishonesty warrants law suites, thats my opinion.
---
It started out well, but they changed it and now it sucks.
Share is supposed to share a picture of my listing.... not a picture of an Ebay logo... No one will be interested enough to click and take a look without the picture of the item, you dummies. So, Goodbye Share Your Items.
---
---
---
Can't change setting and NO customer support.
I have tried to change setting in three different browsers without success. There is in email or phone support. Not recommended.
---