Canvasee Boutique App
By G&G Commerce, Ltd.
(released Mar 08, 2012)
Promote and advertise your listings online through social media including blogs and social networks like Facebook and other web pages by enabling your customers to share their findings with others!
Categories: Marketing & merchandising, Listing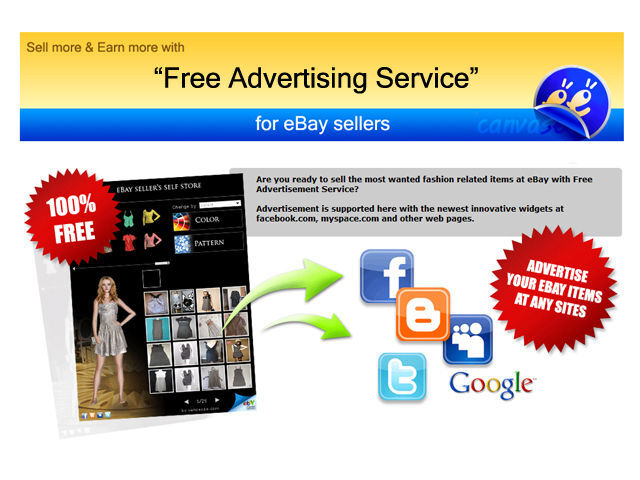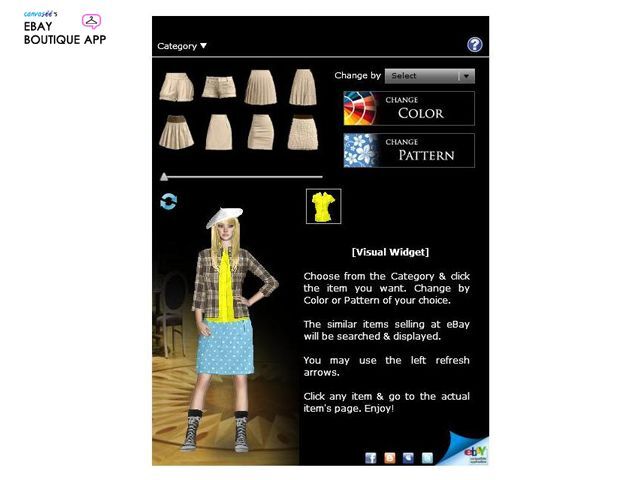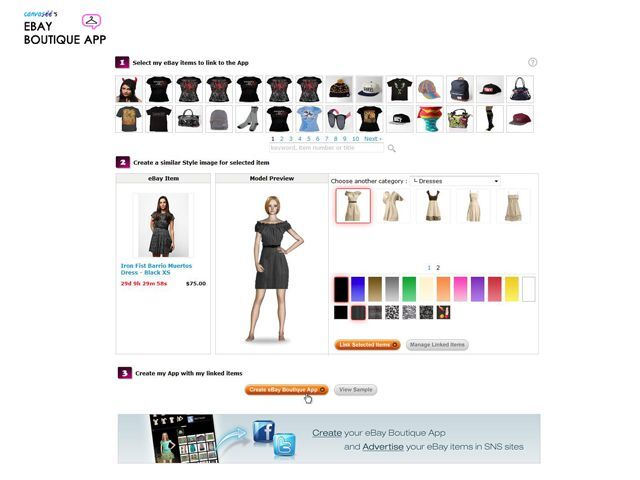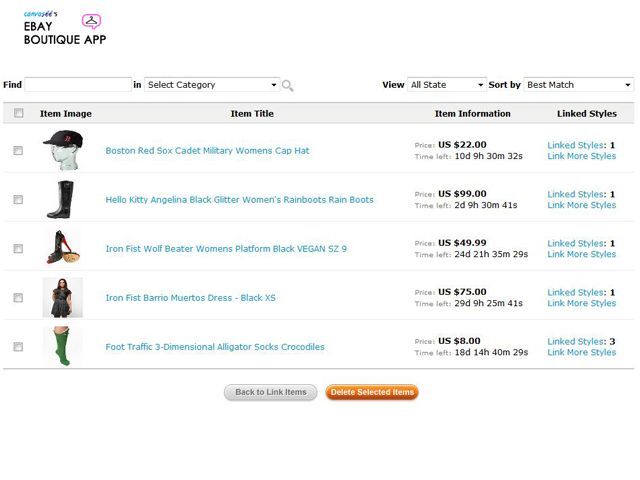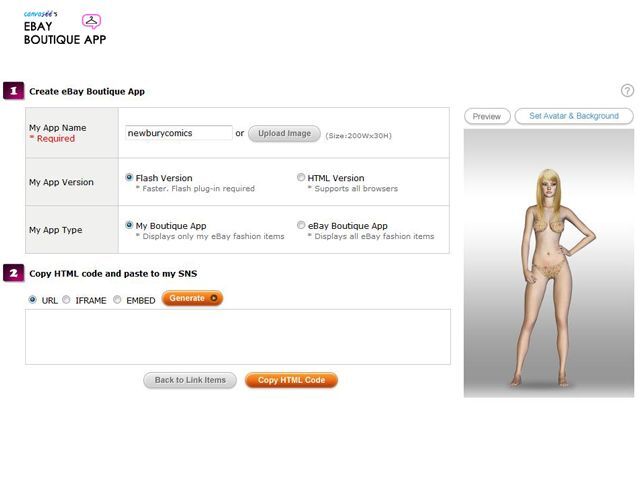 only fashion items are eligible
---
---
---
Not even 1 star. Cannot contact, have been in pending mode a couple years now. No way to remove, may be some kind of virus. Well it made me put a star in order to send this but that star is not for this app.
---
---
---
---
Never starts and can't remove bogus
pending and can't remove bogus app
---
---
This is a virus. I don't know how this is still on this site. BEWARE !! CLICK AND DIE
---
Very helpful in driving sales! Wonderful job!
---
---
---
horrible, I wanted to try this app so I click on subscribe, nothing came on, so I try to un click but it stayeed highlight it. So I been getting charge for another app I never got to use. E-Bay can't do anything about third party apps. What a hassle. I will never try another app from Ebay.
---
---
got charged $ 4.80 and says...FREE.. will not let me delete,says pending. sent email to web site and ..NO..Response..Upset that ebay does not follow up with all these apps.
---
No support does not function
This app has been in "pending" for over a month. No tech support and unable to remove.
---
Useless app- it doesnt move from pending...
it doesn't move from "pending"...
---
Your subscription will end on Mar 31, 2015
Your subscription will end on Mar 31, 2015
---