Animated Listing Template
By PMIT Inc
(released Sep 24, 2012)
Automatically apply professional looking listing themes to your current eBay listings.
Categories: Listing, Marketing & merchandising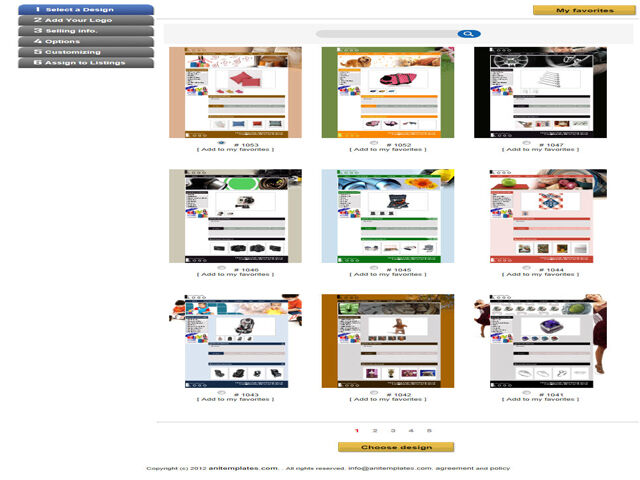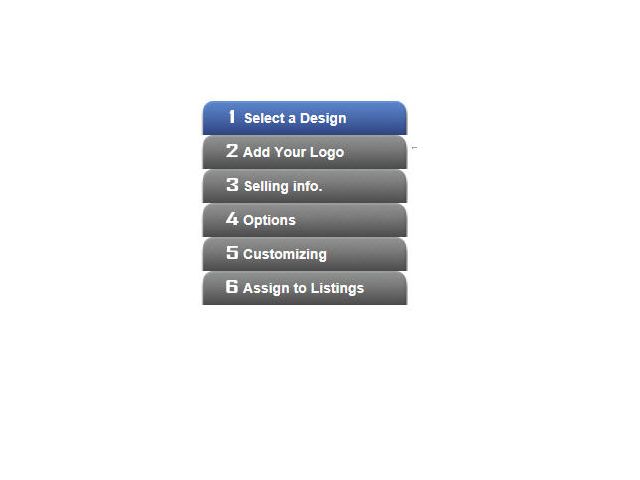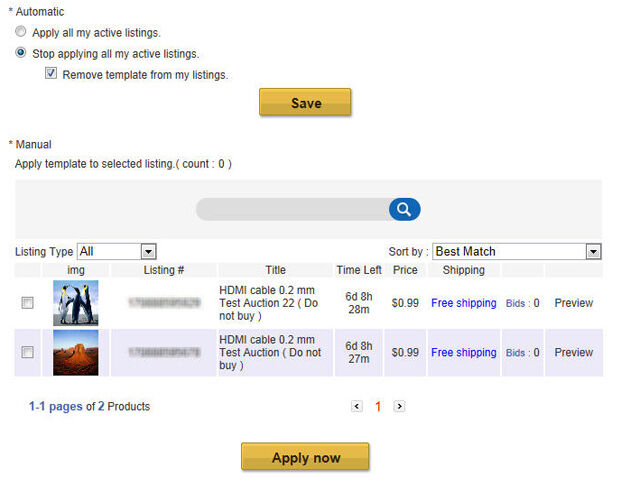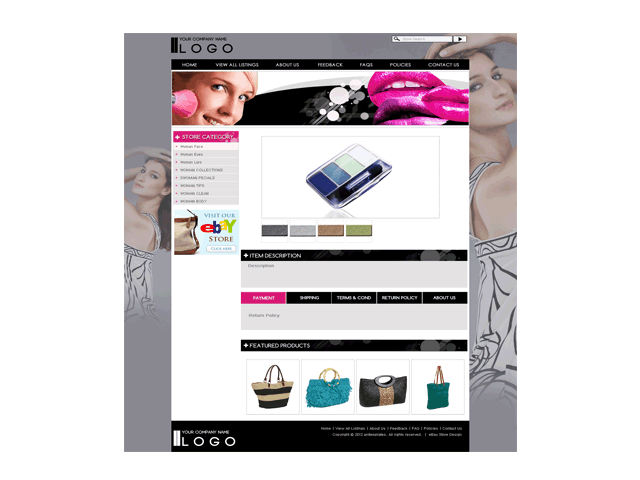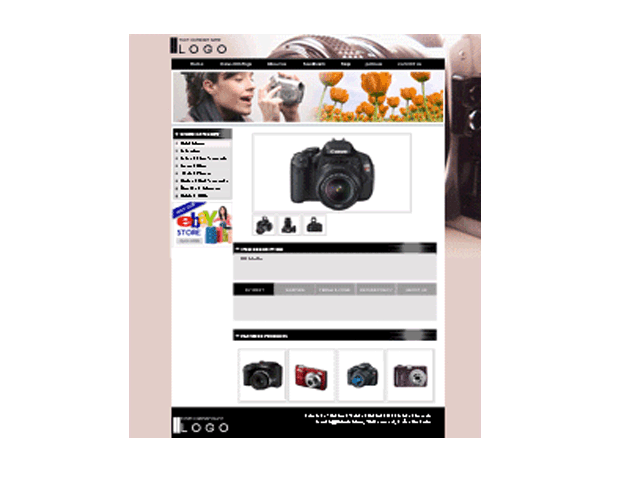 Subscribed for this service over a month ago and even contacted them by email and guess what? NO RESPONSE!!!
---
**DO NOT INSTALL THIS APP**
**DO NOT INSTALL THIS APP** App been in a pending status for three weeks. No one will respond. Been emailing them almost everyday for help. Meanwhile you cannot stop the payments.
---
Never able to download, use, preview
The application was stuck on pending for days. Contacted support via email as instructed and never received any. hopefully canceling subscription before trial period runs out will not be the same experience.
---
This didn't work at all, stating "pending" for 3 days and ZERO response from support. I can't even cancel it. Would NOT recommend.
---
Signed up a month ago. It has been stuck on Pending ever since. Contacted support by email 3 times and received no response. It's already listed under my Account though so I'm sure they will bill me for nothing! DO NOT RECOMMEND!
---
STUCK on pending few weeks now "JUNK APP"
Stuck on pending for few weeks cant get no one to help get this JUNK off. I will NOT PAY FOR THIS IF I CAN'T USE IT. STILL PENDING ERRR CAN'T REMOVE IT HOW YOU GET THIS OFF??? This app SUCKS DONT TRY IT . ITS FAKE TO GET YOUR $$$ bad bad bad ?? ?
---
APP DOESNT WORK WORK PROPERLY
APP DOESNT WORK WORK PROPERLY
---
Will not work and can not get it off my apps page. It just says Pending.
---
Not good for novice. Tried to get help and was unhelpful. Cannot 'talk' to anyone.
---
Lazy out dated nonworking app.
Very disappointed. Looks as though a kindergartener put together this app when needing his nap. Nothing works as it should...very sloppy cardboard cutouts for templates. No customer support offered other than an email address.
---
terrible app, do not waste your time
cannot remove templates without closing the listings. waste of time and $$
---
great service and template
Fantastic!
---
Not so easy to use on my IPad!!!!! Grrrrrrr
---
If you make a mistake the template can't be removed from your listings!
If you make a mistake the template can't be removed from your listings. I now have coffee machines with a picture of a violin on them and I can't get it off with out ending all the listings!
---