My Item Ranking
By PMIT Inc
(released Jan 31, 2013)
This application will allow the sellers to monitor where their listing is on the Best Match search results and provide general recommendations on how to edit the listing to improve rankings on the Best Match search results. It is undoubtedly important to have the listing to show up on the first page and on high/upper rankings of the search pages to be more noticeable to the buyers to increase sales.
Categories: Listing, Research & reporting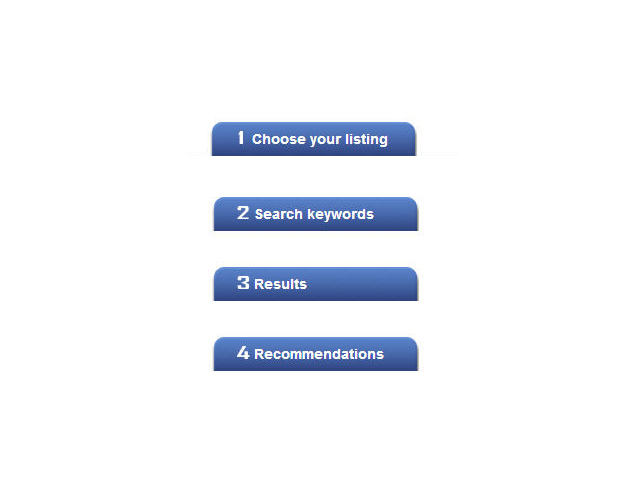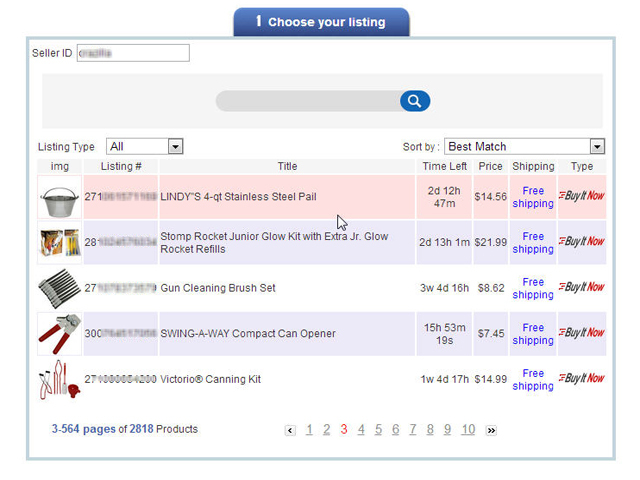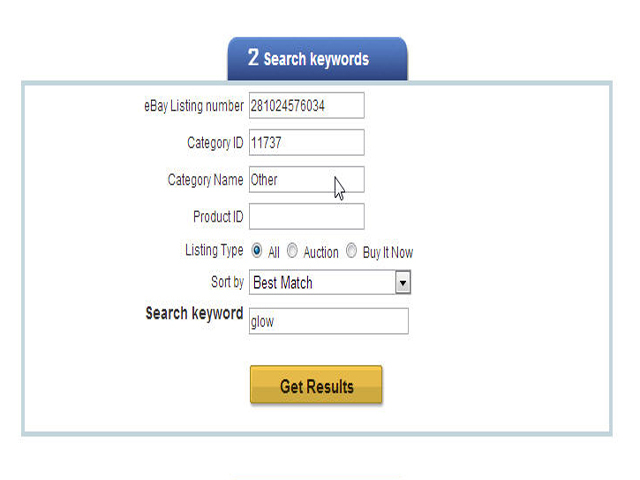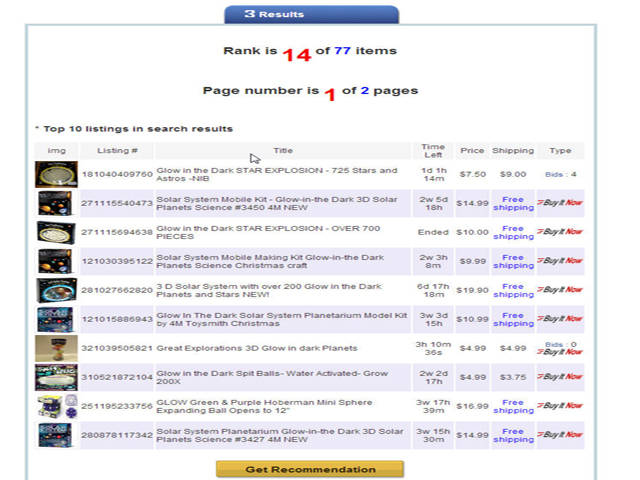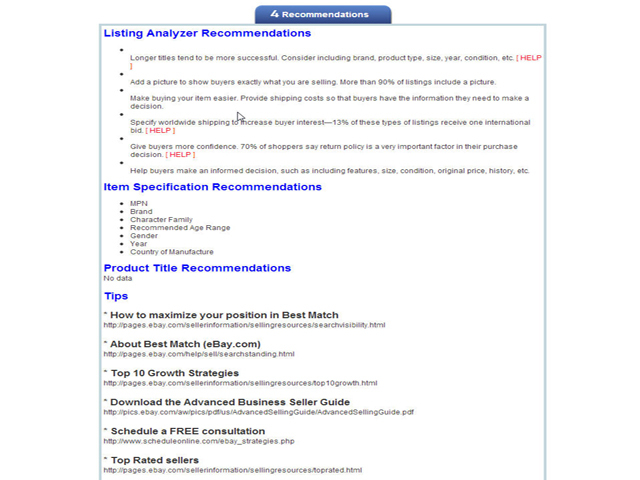 will not show me any recommendations I contacted support and got no response
---
---
Doesn't work on my Mac. It used to but now I just get an error message.
Running on Mac. Worked fine in the beginning but I haven't been able to get into it for months. I get an error stating that my computer isn't allowing cookies. My computer is not only allowing cookies on both Safari and Firefox but I specifically have an exception loaded to allow it for this app. I contacted the Item Rank website and they were not able to help me. I have to unsubscribe.
---
---
Waste of time, tips are useless
Waste of time, tips are uselessWaste of time, tips are uselessWaste of time, tips are uselessWaste of time, tips are uselessWaste of time, tips are uselessWaste of time, tips are useless
---
I never asked for this, I cannot seem to be able to cancel it and am hounded by messages to stop
I simply want to cancel and stop being hounded by messages that the account is suspended. I have been trying to cancel it for months since i never wanted it but it has been impossible until today because I did not even know the URL to get to you to cancel.
---
Application did not function properly. Useless
The application would not give the recommendations or steps to take in order to increase rank
---
Sellers Beware of Apps that are impossible to get rid of!
Buyers beware! I "tried" this APP for free, and it didn't work, at all!! I tried different options and I got the same result every time. It is a SCAM People!! So it doesn't work, then it automatically attaches itself, separately to your Paypal account, so that it won't come up in your Ebay bill, you must then manually locate this app (which won't be listed by it's name) in the "authorize monthly charges" section in your Paypal account. Once I unauthorized the App, I started getting weird messages from Ebay saying that I they "might hold my funds until I establish my sales history" I have been a seller on Ebay since 2006! All because I removed this APP from my list of apps that can auto charge my account!!
---
Search results did not agree with actual searches done on ebay for the same item. Also first 10 ten listings for selected keyword again did not agree with actual search on ebay with exactly the same keyword
---
Doesn't work, waste of money.
Not what I hoped for.
---
Only told me it could not find my product within 20 pages. There were no specific recommendations on what do. I would get a long list of articles to read about how to write a listing.
---
This app lets you see where your items rank on the eBay results, you have to know that.
---
I love how it shows you exactly what page is on. If I am not on the first two pages I just tweek my title and in most cases I end on the first page.
---