Ship Trends Cost Recovery
By Ship Trends Inc.
(released Sep 19, 2012)
Are you losing money because of errors on your UPS, FedEx and DHL Invoices? ATTENTION! Please click the "TRY IT FREE" button below. Then go to your "MY EBAY APPS PAGE" and hit the 'START BUTTON" on the right of the Ship Trends App to finish your registration and start saving money ASAP!
Categories: Finance & accounting, Shipping & payments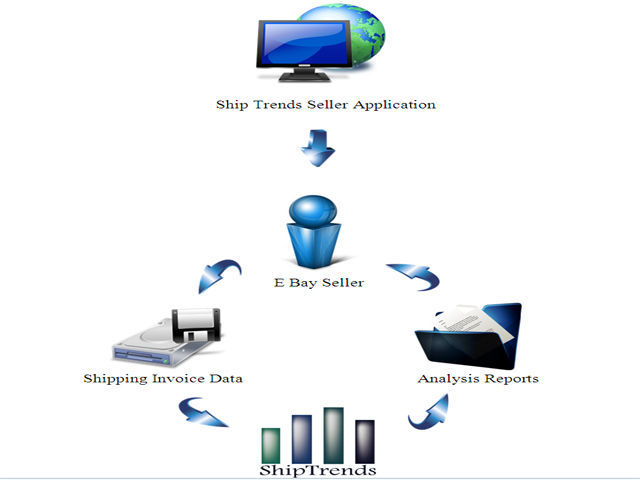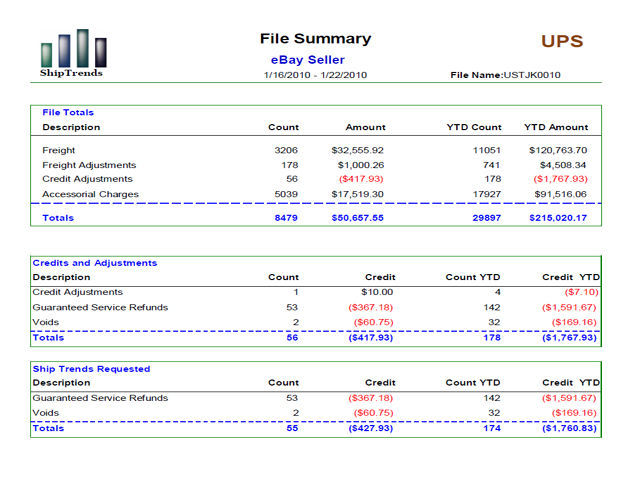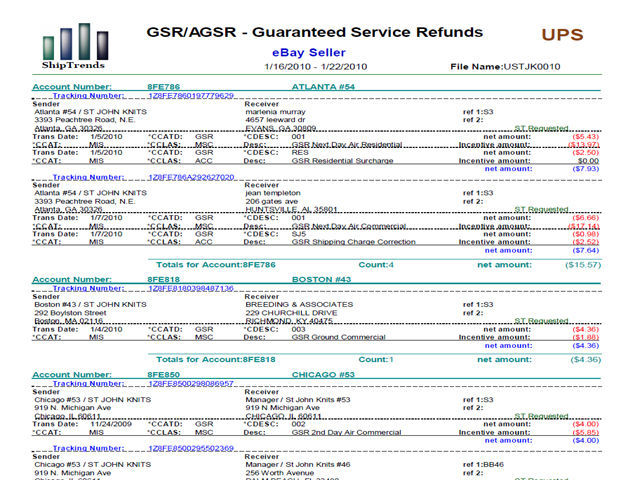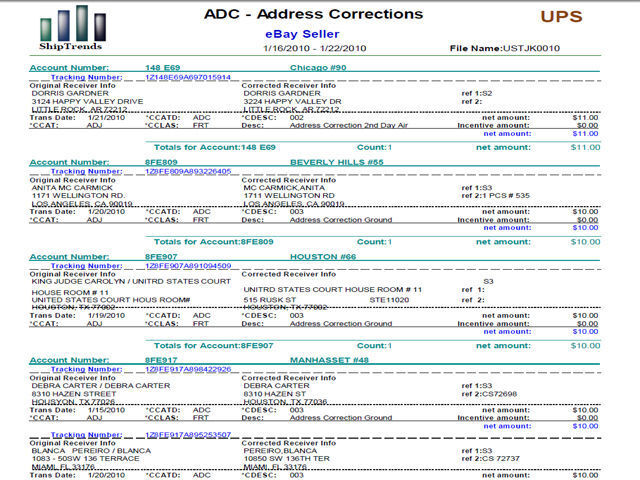 All fees due Ship Trends shall be 50% of credits received from the Customers Transportation vendor. Ship Trends will provide a weekly detailed credit report to client to verify invoice errors that have been identified and refunded back into customers shipping accounts thru Ship Trends audit service. Ship Trends will then invoice the client once a month for services. Ship Trends will not invoice the Client for any fees or charges that are not generated from the audit process.