TransManager for PayPal
By PMIT Inc
(released Dec 17, 2009)
Manage your PayPal transactions directly from my eBay. Automatically match eBay and PayPal transactions, compare paid amounts and postal codes from one place!
Categories: Finance & accounting, Shipping & payments
If you are subscribed or want to subscribe to this application please
click here
for details.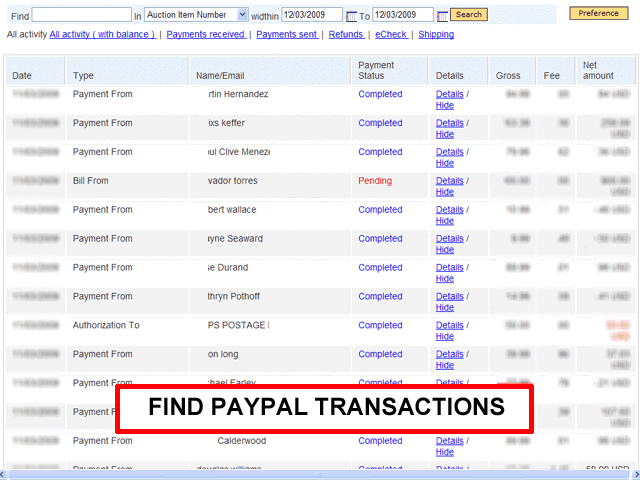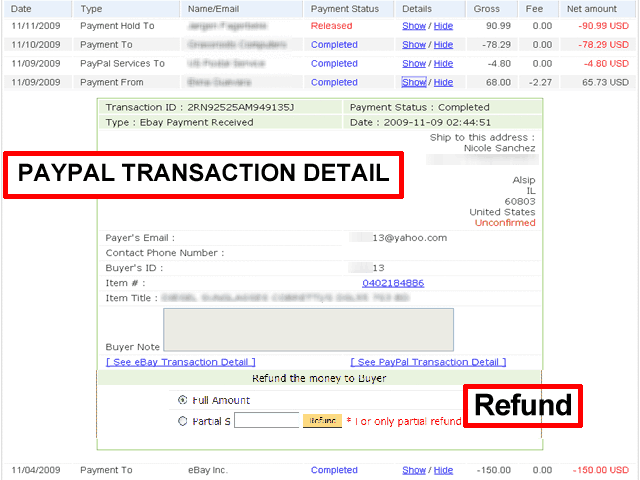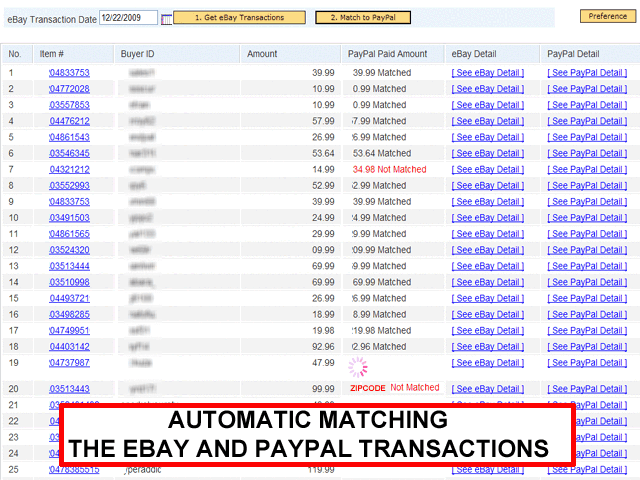 Servise never was activated on my account
---
---
this program does not interface with paypal at all. I have tried current sales and past sales and it finds nothing. you need to rewrite this progrma.
---
---
Monthly fee Higher than advertised
Sneaky app charges more per month than advertised.
---
Poorly maintained. Not effective.
Help instructions are not up to date. Application can pull only 200 records at one time. For me it is useless. I just tried to unsubscribe but got page not available.
---
did it .not retyping did not give star first time because that is my rating are you demanding a star
?
---
Will not let me cancel subscrption
Once you are a member you are hooked forever. Beware!!!
---
$143 for what? Couldn't get it to work.
Did not know costs going in, and had no customer support.
---
Greatly increases the speed at which we can process refunds.
Greatly increases the speed at which we can process refunds.
---
I found it to be very useful and really liked it when it was functioning properly.
I am disappointed, I would gladly have paid once the free trial expired.
---
Both times that my account was charged it was not for the agreed amount so I had to cut off the application. The service provider was unresponsive and I had to dispute payment with Paypal who determined in my favor. The application was of little or no value in any case, too slow and very limited in its usefulness. Conclusion: Don't waste your time with this app.
---
---
will not work even spoke to a paypal rep and had no success
---
this was not well-explained - sent me a 20 dollar bill too! ha!
what a racket.
---
---